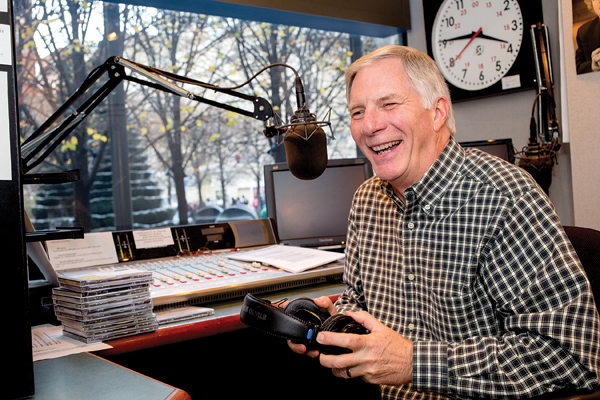 Classical Music from PubMusic
Ted Sohier
Ted's a career broadcaster.  As the son of a talented pianist, he grew up with a love of all things music.  Realizing he'd never become a great musician himself, he decided he'd try to share his love of music with others on the radio.  Ted's musical tastes are broad – from Miles Davis to Joni Mitchell's Miles of Aisles, Bela Bartok to Bela Fleck, Lowell George to George Gershwin – and he stands by the Duke Ellington quote: "There are two kinds of music – good music and the other kind."   
Playlists for Classical Music-
Classical Music with Ted Sohier

Classical Music with Greg Kostraba

Classical Music with Tom Godell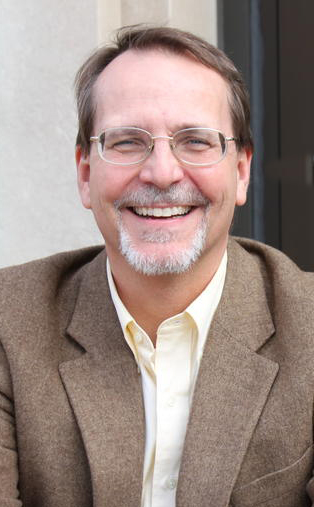 Greg Kostraba
Greg Kostraba has successfully combined a career as a radio professional and concert pianist. At the Fourth Van Cliburn International Piano Competition for Outstanding Amateurs, Greg's performances were called "mesmerizing" (Fort Worth Star-Telegram) and "boldly hewn" (Dallas Morning News), and garnered him semifinalist status. He has also been featured twice on Performance Today, performing with violinist Paul Woodiel in their arrangement of Bix Beiderbecke's In a Mist, and Kaintuck' by William Grant Still with the Toledo Symphony Orchestra conducted by Chelsea Tipton II.
Winner of the 2007 Ohio Public Broadcasting Award for "Radio Producer of the Year," Greg has created and distributed special programs celebrating the lives and music of composers William Grant Still and Samuel Adler.
A performer of and advocate for chamber music, Greg founded Chamber Music Toledo in 2007, and co-founded the Tippecanoe Chamber Music Society in Lafayette in 1997. He has also performed with the Sylvan Trio, Trio Quelque Chose, Tecumseh Trio and Trio Coronado, and can be heard on Kickshaw Records, Cambria Music, and the Rick Sowash Publishing Company.
---
For full information call -
Chuck Leavens 800-779-1576